Limited edition poster - Obsession Inkblot (inc P&P)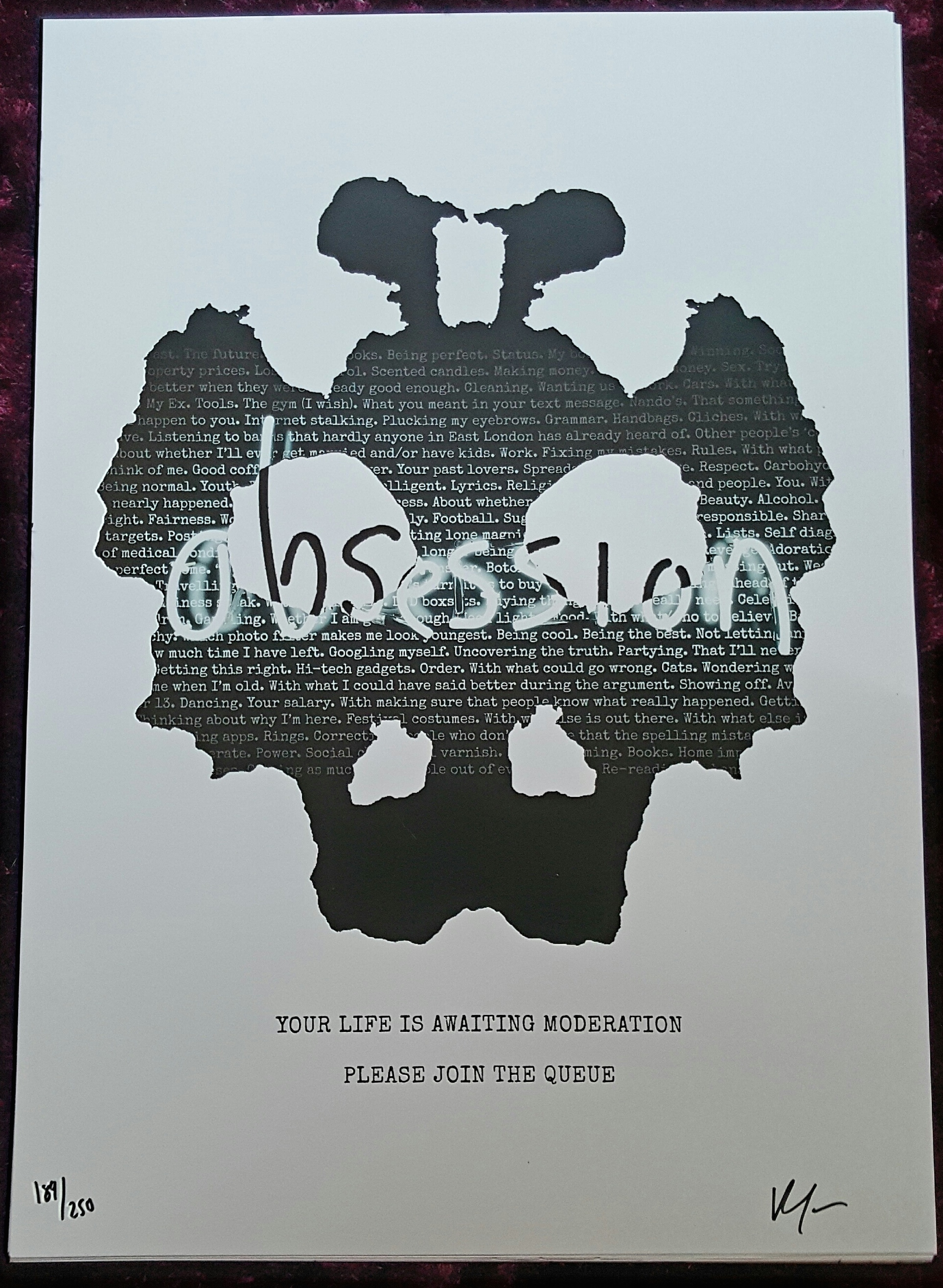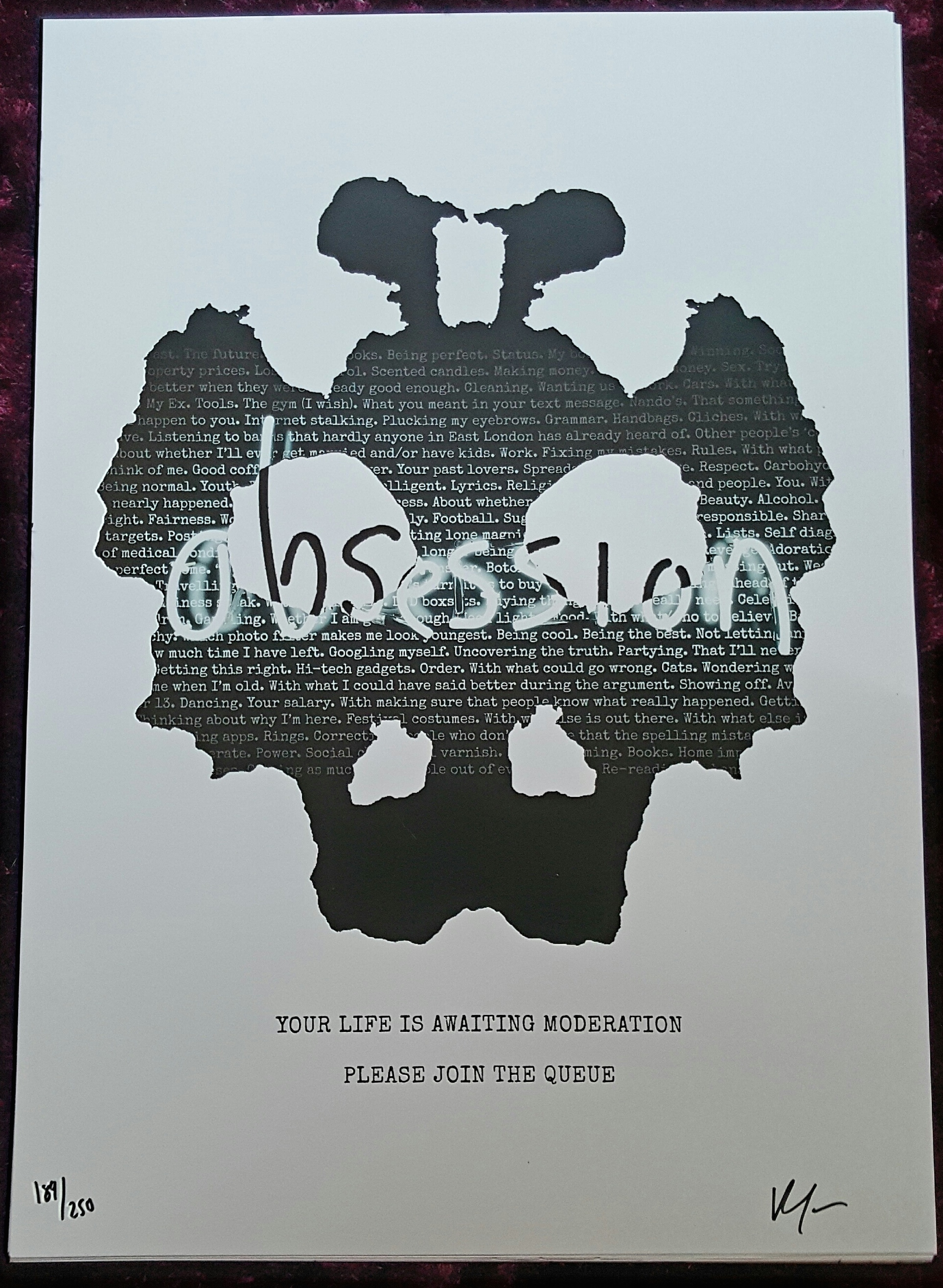 sold out
Limited edition poster - Obsession Inkblot (inc P&P)
A2 size poster of this image I used for the 2015 Green Room. This is a poster print as opposed to my usual archival art prints (hence a fraction of my usual prices), and is on a lovely 300gsm weight paper. Will fit a standard A2 frame.
Signed and numbered (total edition 250).
i have a small number left and these are being offered for £25 including postage and packing as a pre-christmas 2016 special.
POSTAGE AND PACKING IS INCLUDED - IT SHOULD NOT APPEAR AT CHECKOUT (if you wish to order multiple posters and there are any problems with the P&P at checkout please drop me an email at info@rococowonderland.com). However, if you order anything other than this poster, P&P will be included related to the other items.
Please read the terms and conditions before purchase. Purchasing any item implies you have read and agreed to the terms and conditions of sale.
NOTE - Prints do not themselves include neon glass - they are fine art signed and numbered limited edition images of my neon pieces and do not light up.