UK-based artist exploring darkness through neon light.
Rebecca Mason is a UK-based artist who has been working with neon and text since 2013. She has exhibited widely in the UK, particularly London, at numerous art fairs and has collectors across the globe.
As well as original neon works (many of which are editions of 2-5), Rebecca also offers limited edition prints and smaller greeting card mini prints. Rebecca has also collaborated with jewellery designer Esa Evans to create an ever-growing popular range of statement word necklaces, and with London's Zoe Pocock/Muck N Brass, to create a range of upcycled furniture.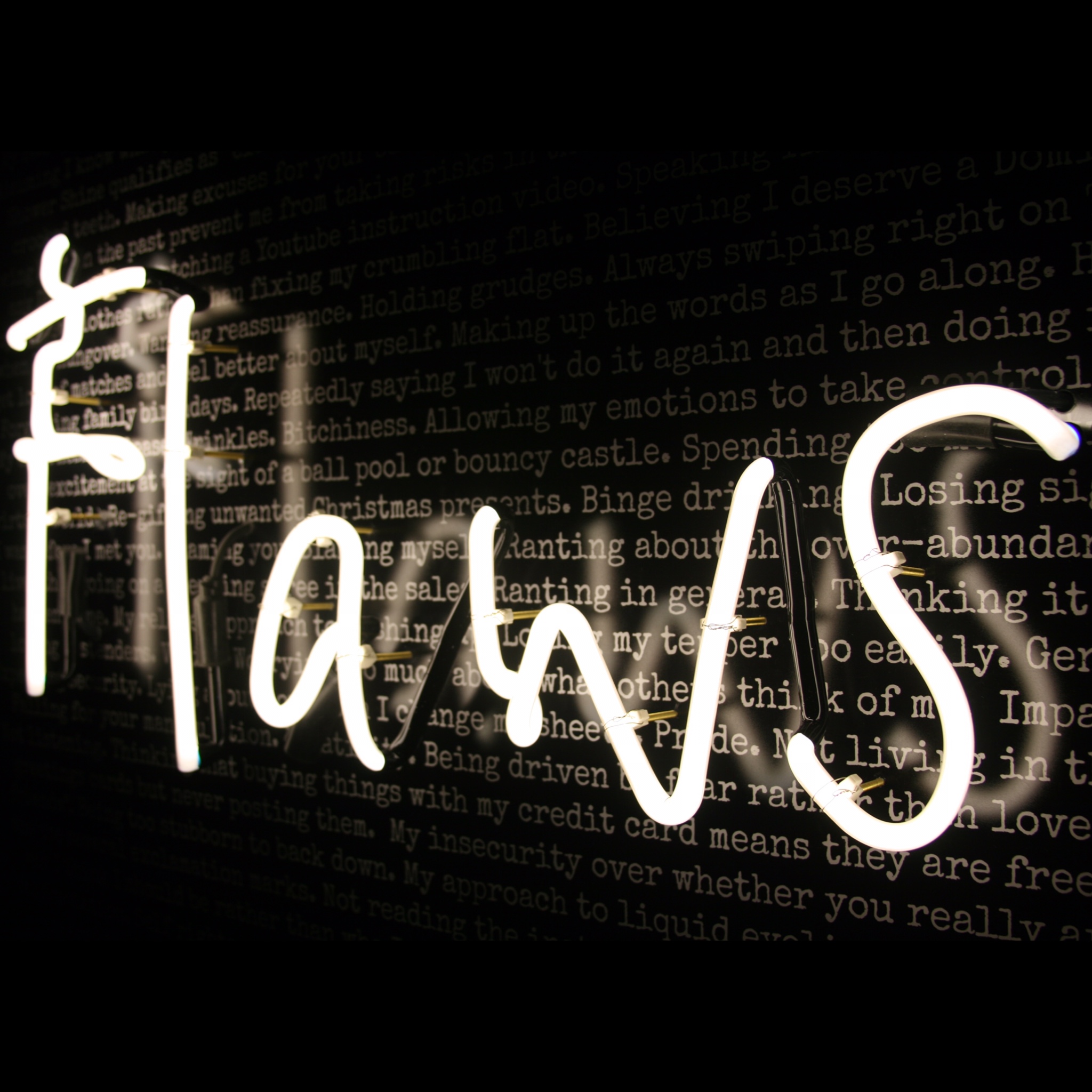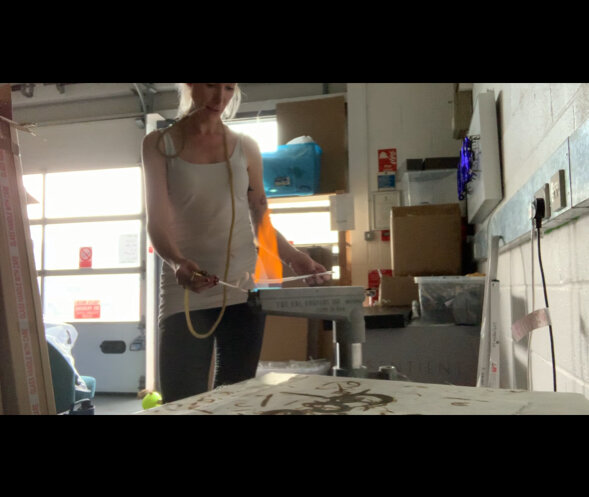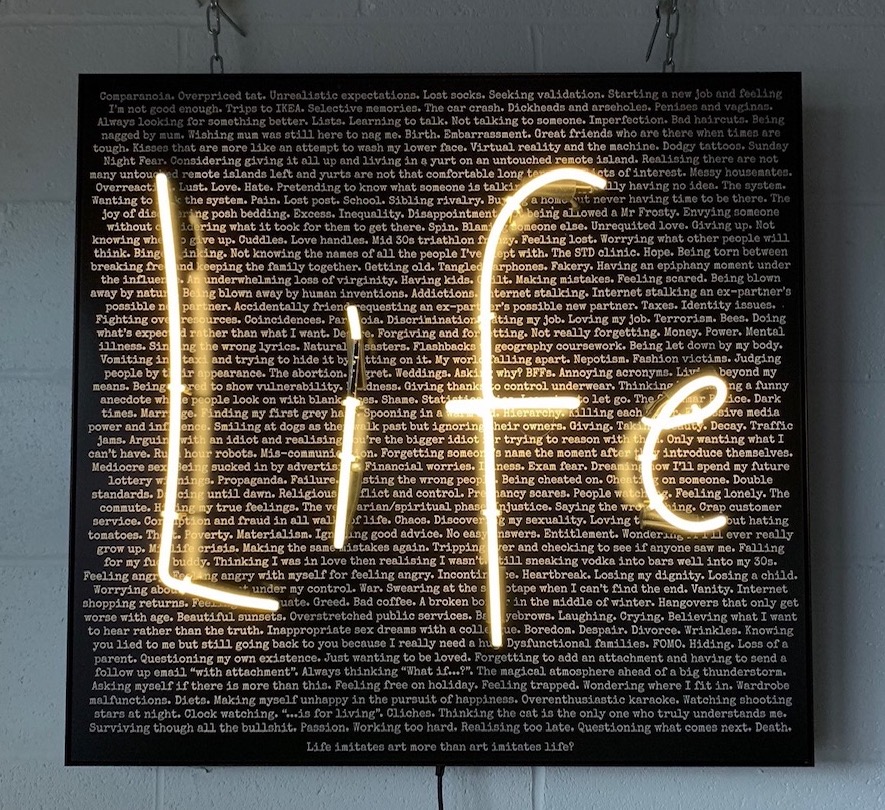 LATEST NEWS FROM MY INSTA
VIEW BACK CATALOGUE (ALL/MOST OF MY ARTWORK)
A lot of my original work incorporating neon is not listed in the online shop as it is either sold out or I didn't bother to list it there, plus much has been in progress since 2014 but I haven't yet done the background texts. You can view more of my work, my year of creation/finalisation here. There are a still a few missing (sorry).
NEWS! UPCOMING EVENTS AND NEW RELEASES